We make sure that visitors to the Mendocino Coast have the most delightful and memorable wine tasting experience on our Mendocino wine tours. And the secret to our success?
Unbeatable views that delight your eyes while we take you on your tour of our local wineries. Whether driving along the gorgeous northern California coastline, marveling at towering redwoods, or cruising through the scenic landscape of Anderson Valley, your eyes will find delight in every direction.
And the wine… Ah, the wine! With Mendo Insider Tours, you'll be able to savor old wine favorites as well as discover new wines on your Mendocino wine tours—from quality Pinot, Gewürztraminer, and Chardonnay grapes.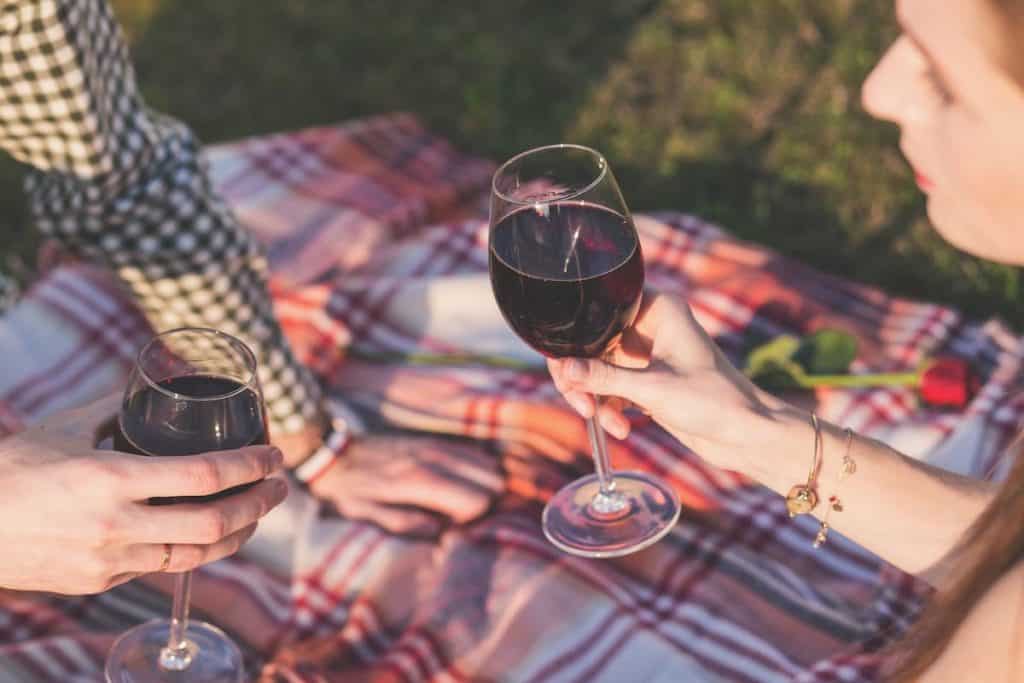 Savor the Moment
Are you celebrating a special occasion? Family bonding time? Or maybe relaxing from your stressful work? Mendo Insider Tours will ensure that you savor your wine tasting experience in Mendocino whether you choose to sample wines along the Mendocino Coast, inland Mendocino County, or Anderson Valley. Your knowledgeable Mendocino wine tour guide will provide you with the information you require as you repose in comfort in our safe, reliable vehicles.
Mendocino Coast Wine Tasting
You can savor wines in several tasting rooms in the picturesque town of Boonville or visit the only winery at the very edge of the Pacific Ocean. You'll drive along highway 1, which hugs the coastline and offers superlative views.
Pacific Star Winery (Westport, CA) – offers Barbera, Brunello, Charbono, Dolcetto, Orange Muscat, Petite Sirah, Pinot Blanc, Sangiovese, Tempranillo, Zinfandel, and signature blends
Mendocino County Wine Tasting
There are wineries you can explore throughout Mendocino County, taking advantage of a wide range of microclimates and types of soil.
Anderson Valley Wine Tasting
Along the meandering Highway 128, wineries nestle among the rolling hills rising from the Anderson Valley. You'll enjoy the wineries' pastoral charm as you're driven through the small towns of Philo, Boonville, and Yorkville.
Grab Your Spot
Visitors often tell us that Mendo Insider Tours gives them the best wine tour experience in the Mendocino area. Give us a try and join the rest of our happy customers. Call us at 707-962-4131 or contact us to book your Mendocino wine tour today.