Explore magnificent, thousand-year old sequoia trees on our Mendocino redwood tours.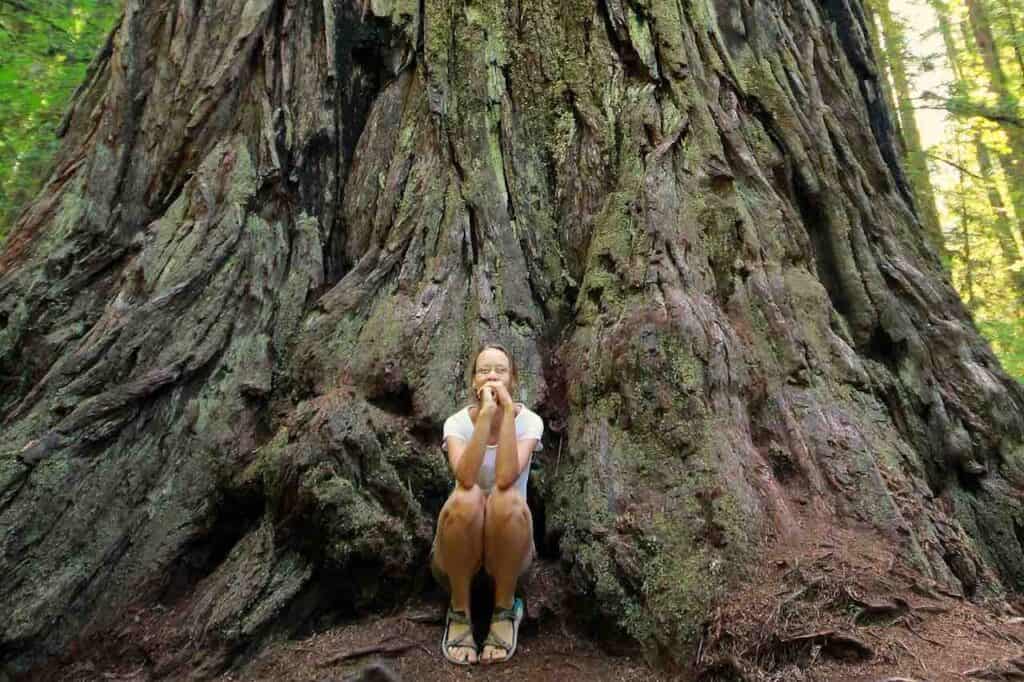 It's amazing to realize that redwood trees can live for thousands of years. They're endangered, unfortunately, because of logging, fire ecology suppression, air pollution, burl poaching, illegal crop cultivation, and climate change.
Sequoioideae
Isn't that a mouthful? Scientists have classified the amazingly tall coniferous trees we call "redwoods" as Sequoioideae. The two types of redwoods in the Western U.S. are Sequoia and Sequoiadendron, and are both known for massive trees.
Grab Your Spot
Visitors often tell us that Mendo Insider Tours gives them the best tour experience in the Mendocino area. Give us a try and join the rest of our happy customers. Call us at 707-962-4131 or contact us to book your Mendocino redwood tour today.